We are delighted to announce the launch of our BB Skin Deep Protein.
This new protein is the brainchild of Paul & Siobhan Byrne. After years of taking protein from the very first blend that was on the market Paul understands just how important supplementing your diet was in order to be a champion bodybuilder, champion in Martial Arts and then making the transition onto IronMan, triathlete, marathon runner and high altitude mountaineer. So we decided to come up with a protein for ourselves and our clients needs that would be the very best quality isolate protein, taste great and also provide essential vitamins and nutrients that the body needs for not just recovery after training but a protein drink that would benefit you in everyday life from muscle to beauty and beyond, a protein drink that was not just about helping to maintain muscle but with a vitamin and collagen boost to give you the very best benefits for skin, nails, hair and muscle.
We have added an ideal amount of vitamins and collagen to this protein to make it an ideal snack; fuel after training or a health and beauty addition to your everyday routine. After all Beauty is Skin Deep.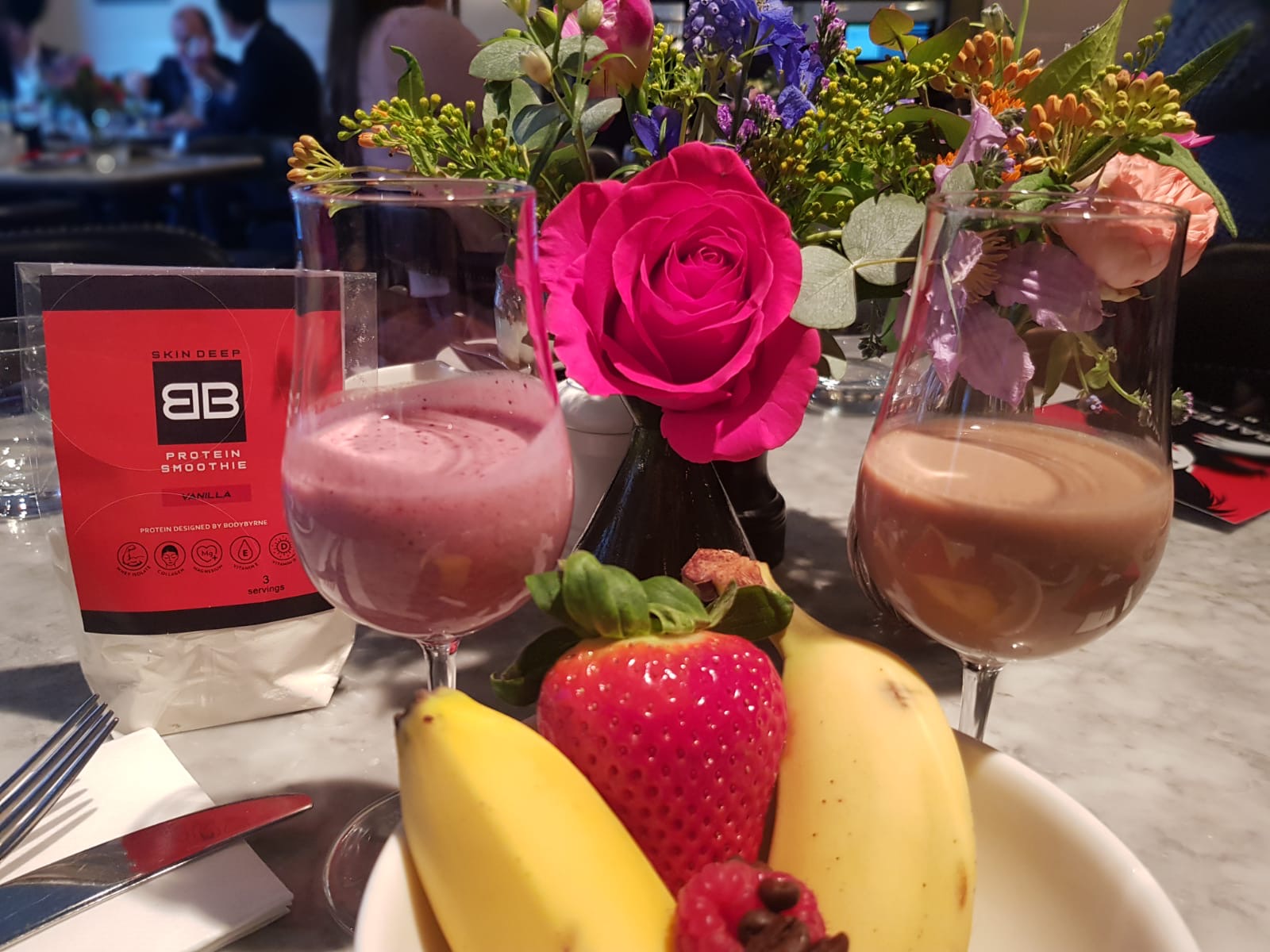 The Protein contains
Collagen – We have infused this Isolate protein powder with collagen which provides structural support for muscles, skin and is responsible for skin strength and elasticity.
Vitamin D – This Vitamin plays a significant role in maintaining healthy bones and stimulates the absorption of calcium. A necessary vitamin given our lack of sunlight exposure.
Vitamin E – has anti-ageing properties, supports immune system, helps to prevent inflammation and it can help to prevent coronary heart disease and supports good eye health.
Magnesium – boosts exercise performance and helps to fight depression. It can lower blood pressure while also having anti-inflammatory properties.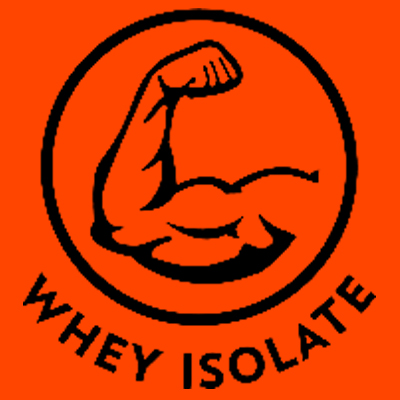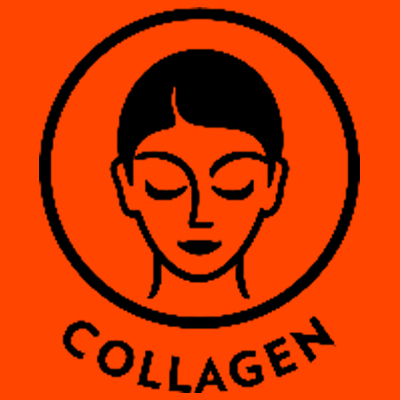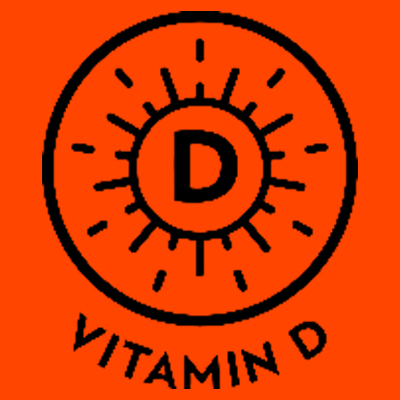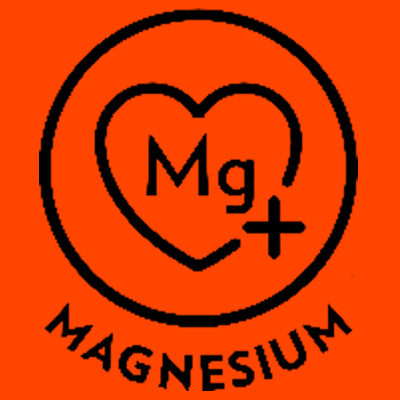 The protein smoothies are currently available at Balfes at The Westbury Hotel in Dublin.
Berry Smoothie – Loaded with antioxidants, it's high in fiber and great for improving blood sugar and insulin response.
Wake Up Cup – This smoothie is great for controlling hunger, boosting energy levels and keeping you fuller for longer.
Wellness Smoothie – This smoothie is an excellent source of vitamins, minerals and it helps to improve bone health.