With Christmas FM being live and even the Late Late Toy Show behind us, it's time we finally accept it and embrace that Christmas is upon us. With that in mind, a lot of us have already started their shopping. Fitness has become an integral part of our daily routine and we all know that one (or more!) fitness freak that's really difficult to buy for.
Let us make that a little easier for you with top 5 fitness gifts: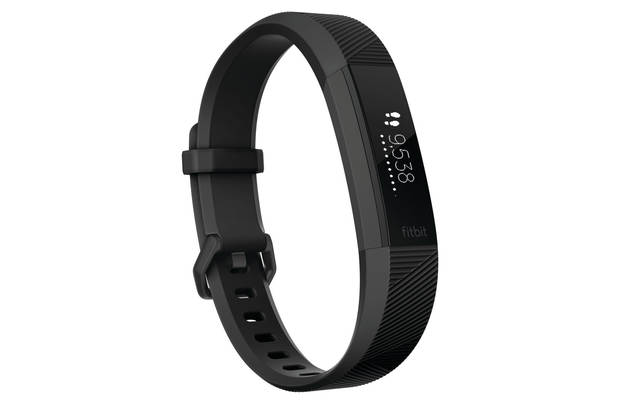 Fitness trackers
this is like killing 2 birds with one stone, not only does it tell you how many kcal you burnt during your workout, how many steps you took on a given day but it also looks like a classy watch! Most of them also connect to your phone. If you're feeling James Bond-ey, some of them come with a function of receiving and making calls….
Fitbit Alta HR Special Edition Fitness Small Wristband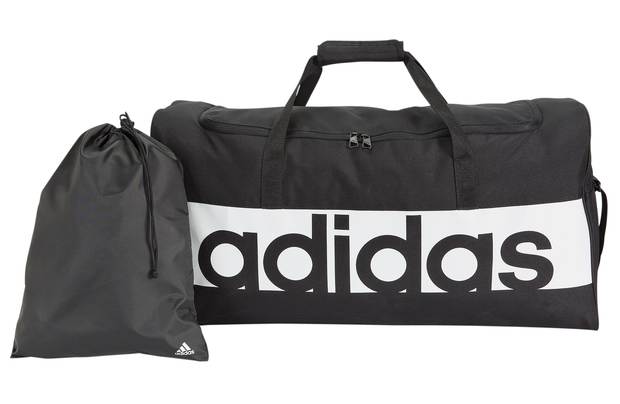 Gym bag
Gym clothing has earned it's own place in the world of fashion. However, can you think of anything worse than having the coolest and fanciest outfits if you're carrying it in an old shopping bag! Gym bags come in different styles, ranging from sports to very elegant, leather ones – plenty of choice!
Adidas Linear Large Holdall and Gym Sack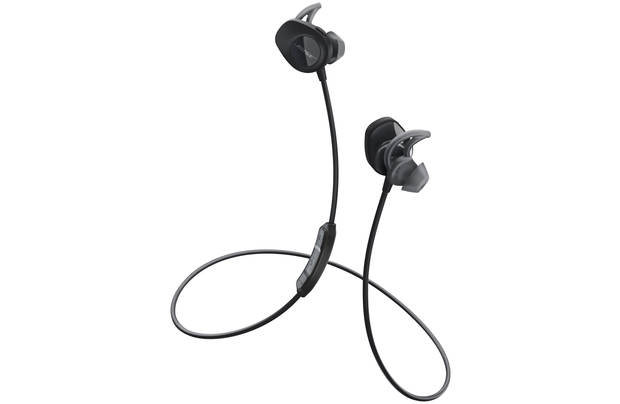 Headphones
Some research shows that listening to the right kind of music can boost your performance by as much as 10%!
Bose SoundSport Wireless headphones
Sports massage/spa treatment
As previously mentioned, fitness has become an integral part of our lifestyles and routines. Oftentimes, we aim to train heavier, harder and more often. Our bodies are like machines – they need to be maintained and looked after. Surprise your gym-freak friend/partner/family member with a day of recovery for those tired muscles.
Personal training
Internet has been the first point of contact for many people looking to get active. As you may know from your own experience, it's full of brilliant information just as well as utter nonsense. Treat those close to you with personal training to get them started or else take their training to the next level. This is something we can help you with, providing Ireland's best personal training service.
Happy Christmas shopping!