Personal Training?
It's time.
BodyByrne is your guide to fitness. We'll help you meet your goals with our expert training, nutrition advice and continuous monitoring of your progress. All from our stunning, city centre studio off Grafton Street.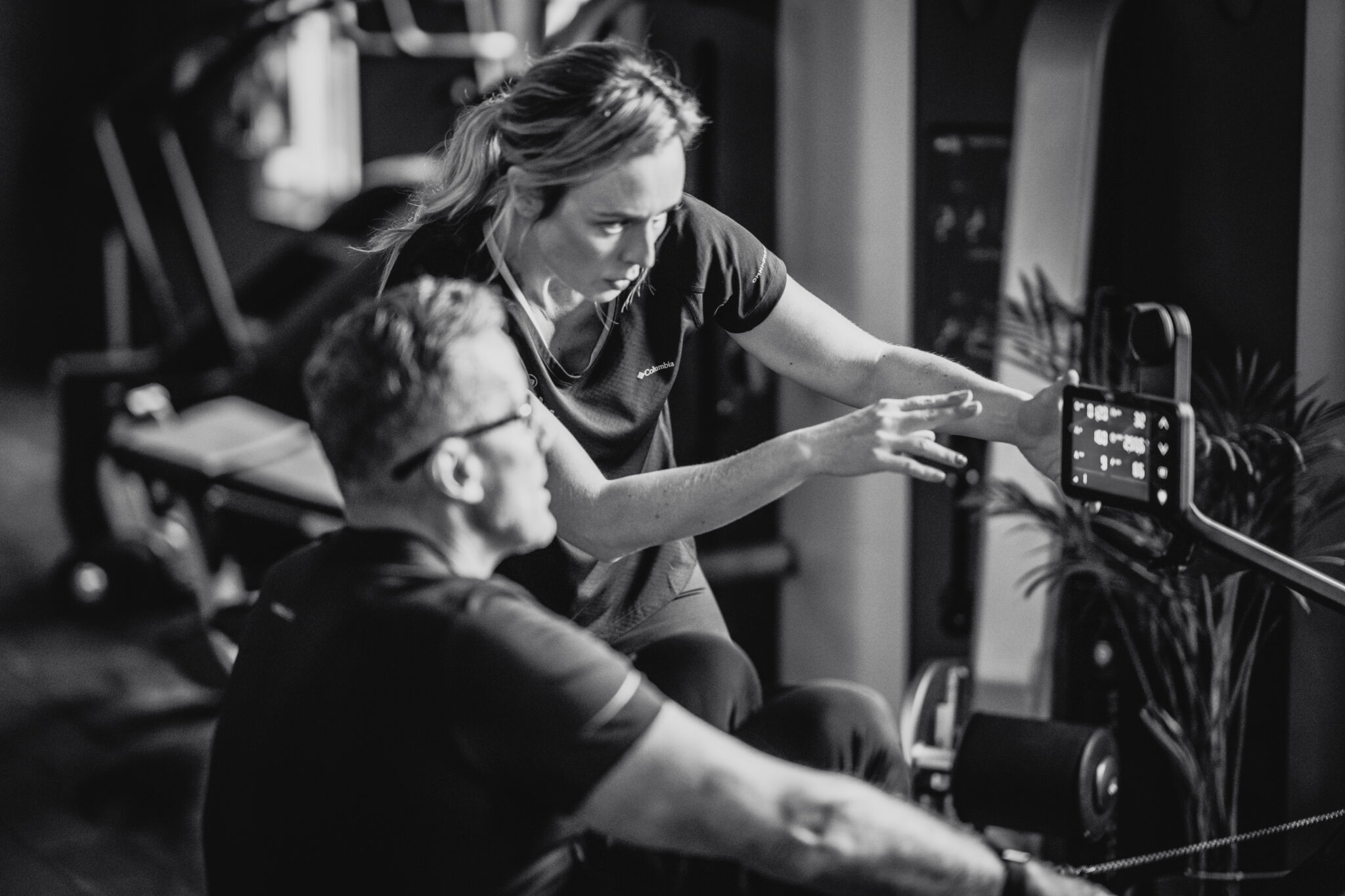 We Will Help You Get The
Results You Want
Our team of instructors are committed to helping you reach your fitness goals - and surpass them one step at a time.
Personal Training
Stunning

City 
Centre Studio
Dublin's Exclusive Personal Training Studio. Our stunning 4,000 Sq Foot Studio, just off Grafton Street, is equipped with the latest equipment from Technogym that will help you get into the best shape of your life.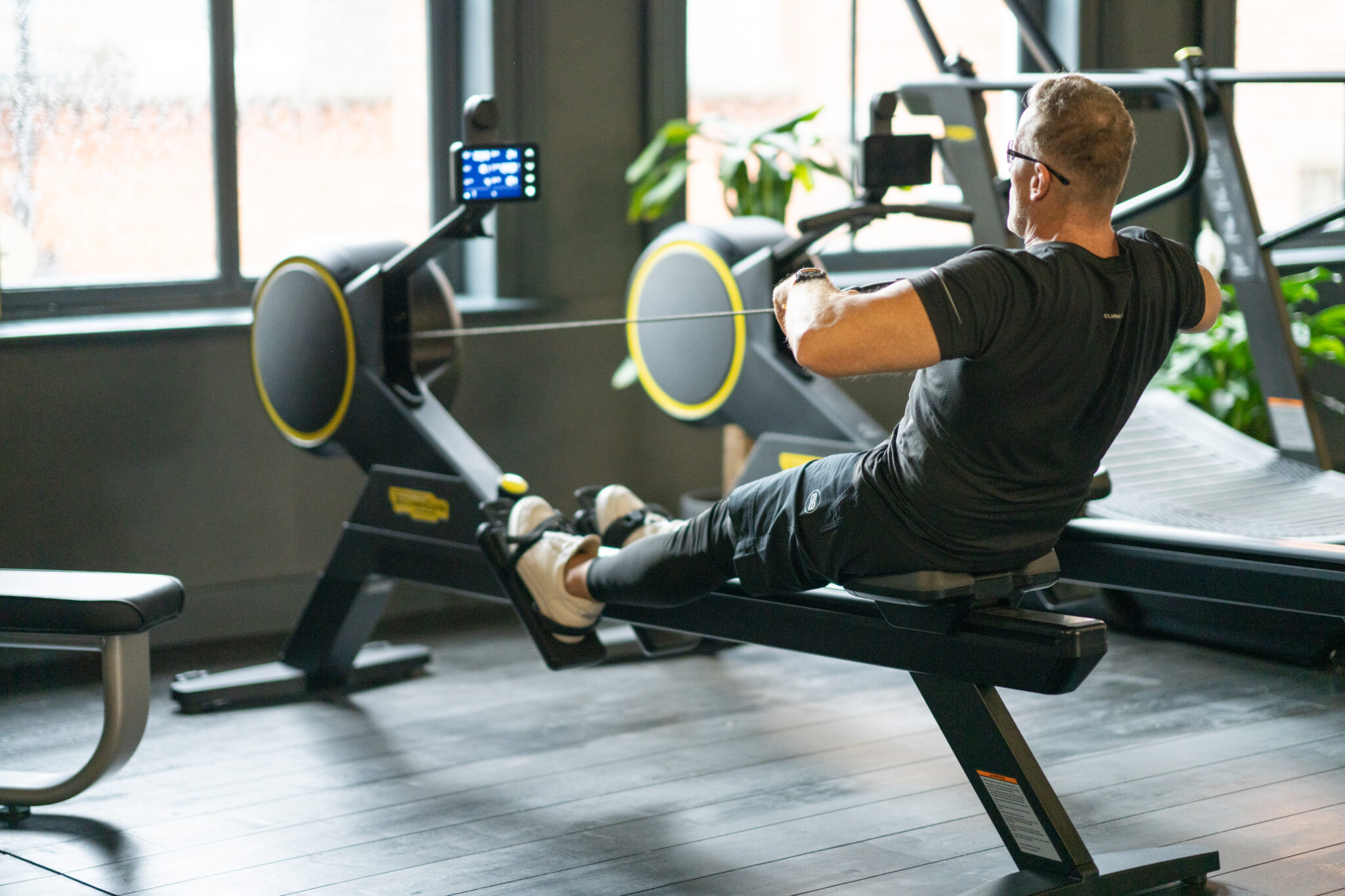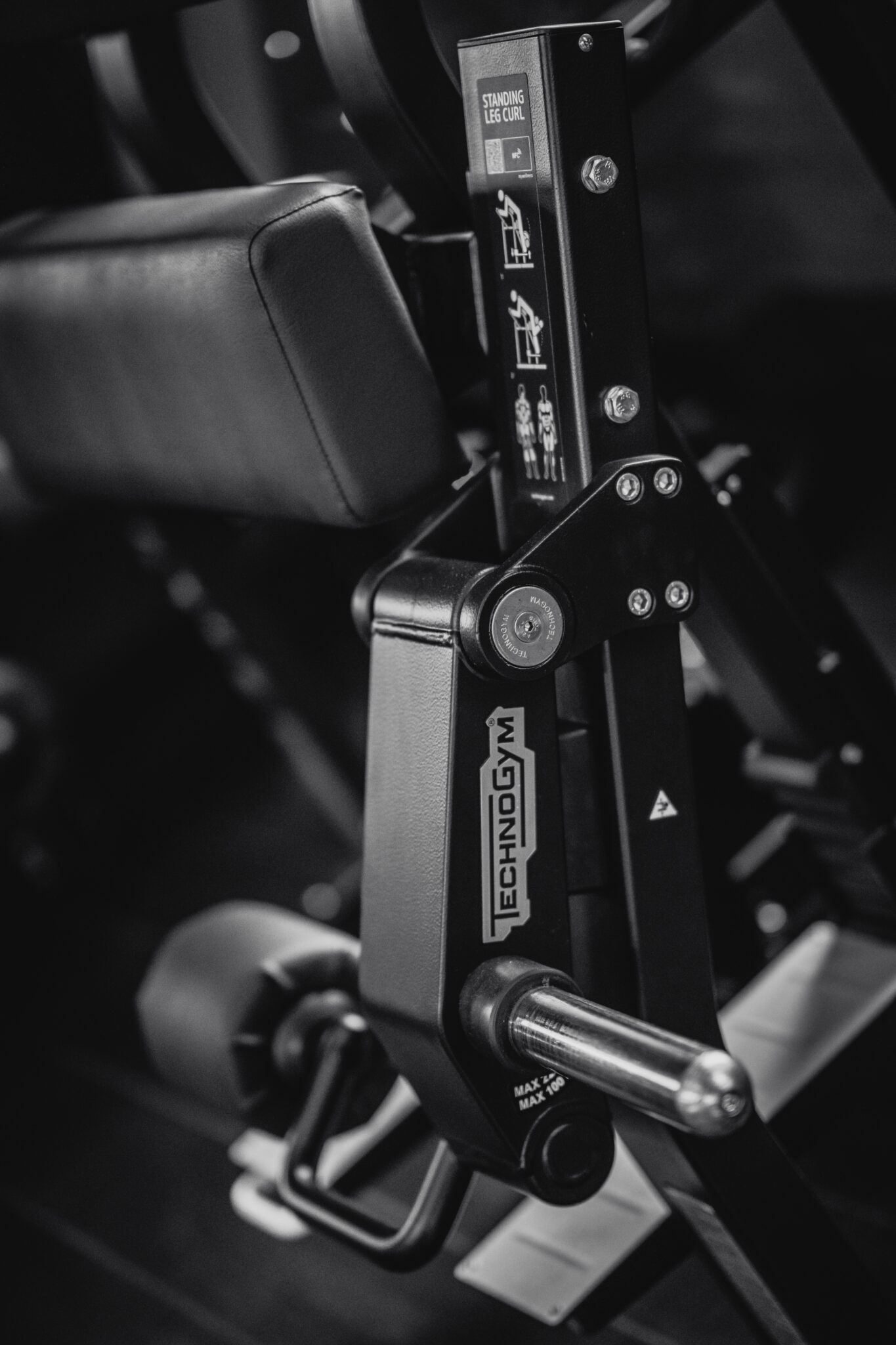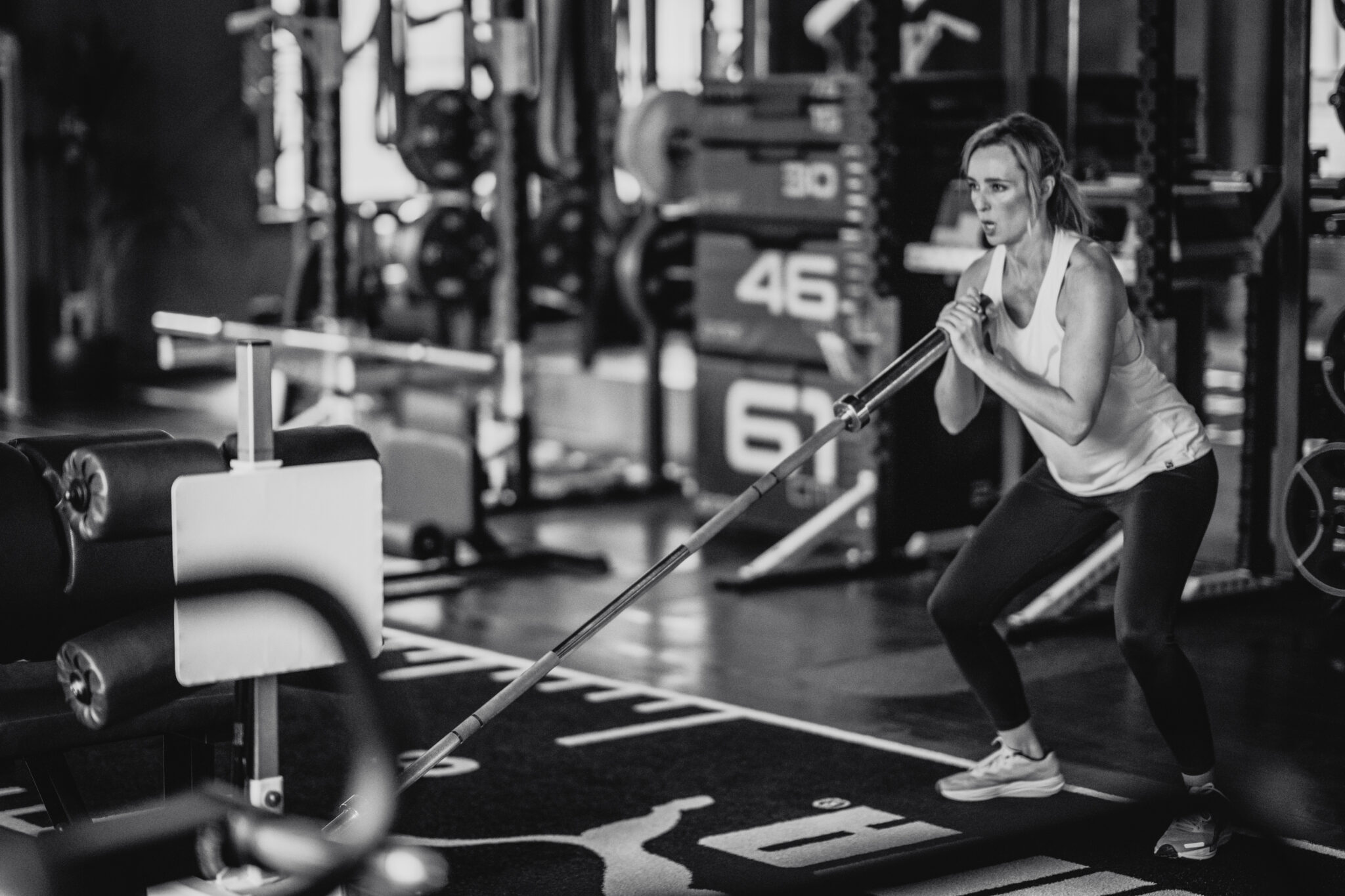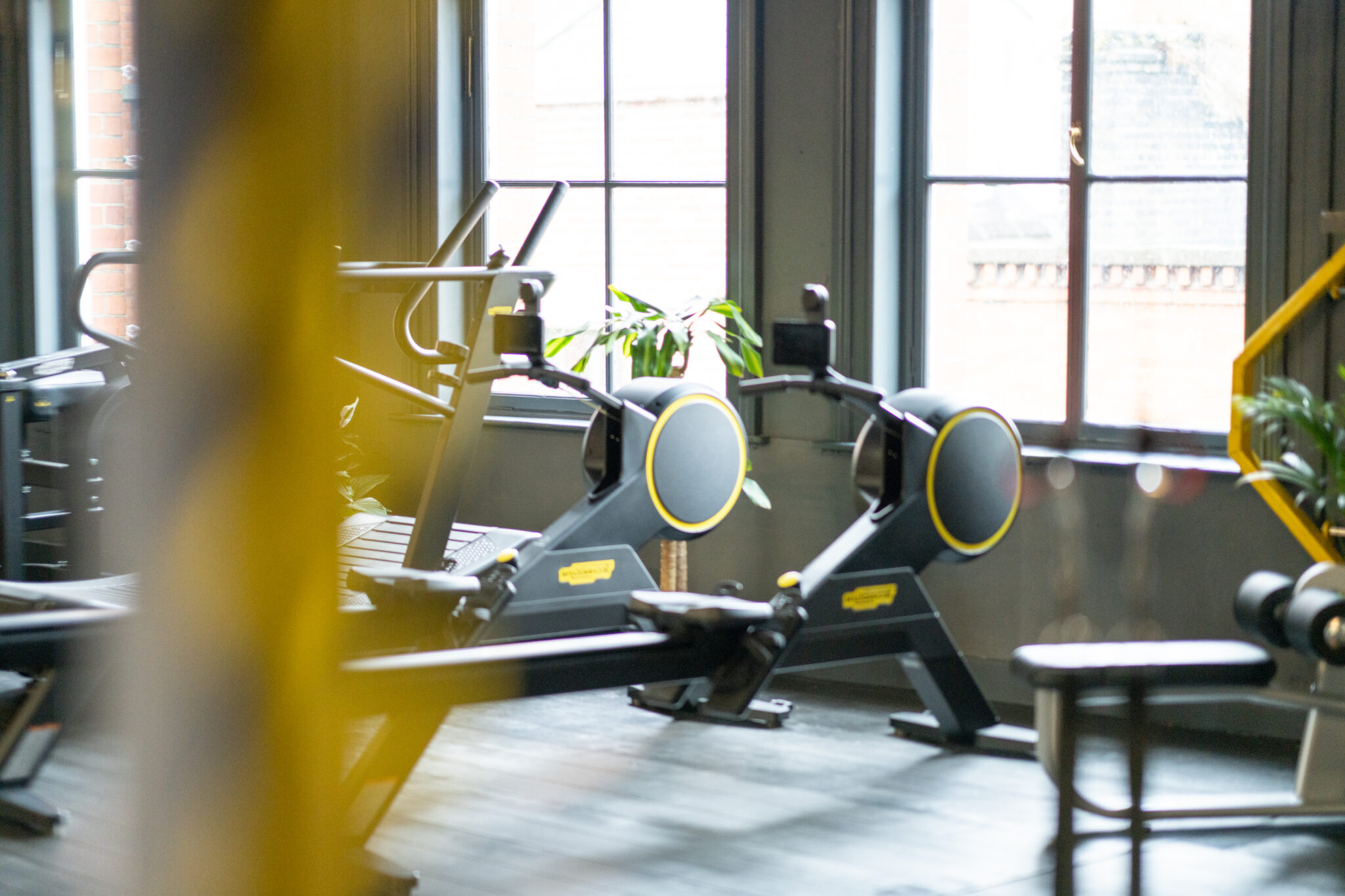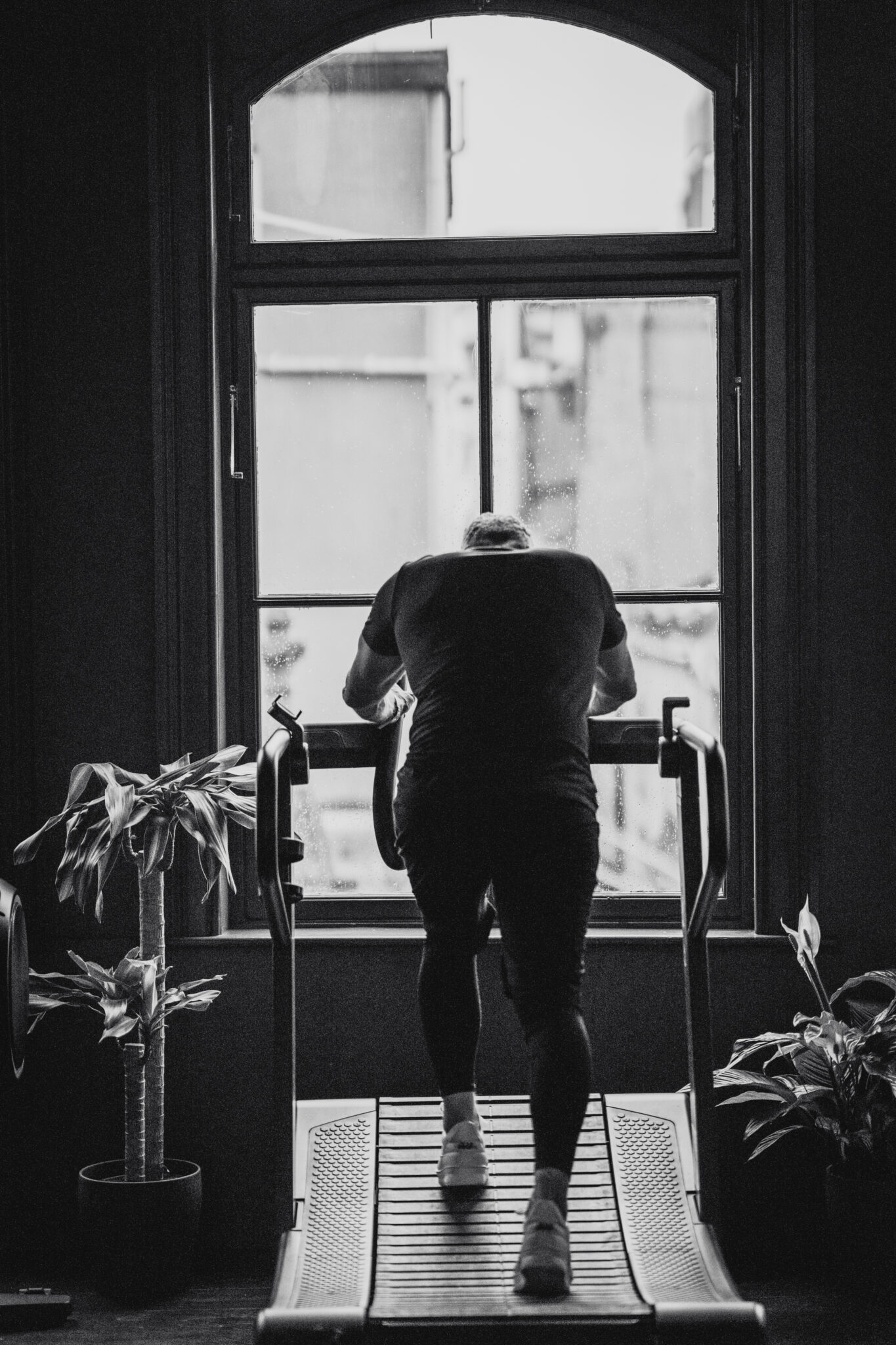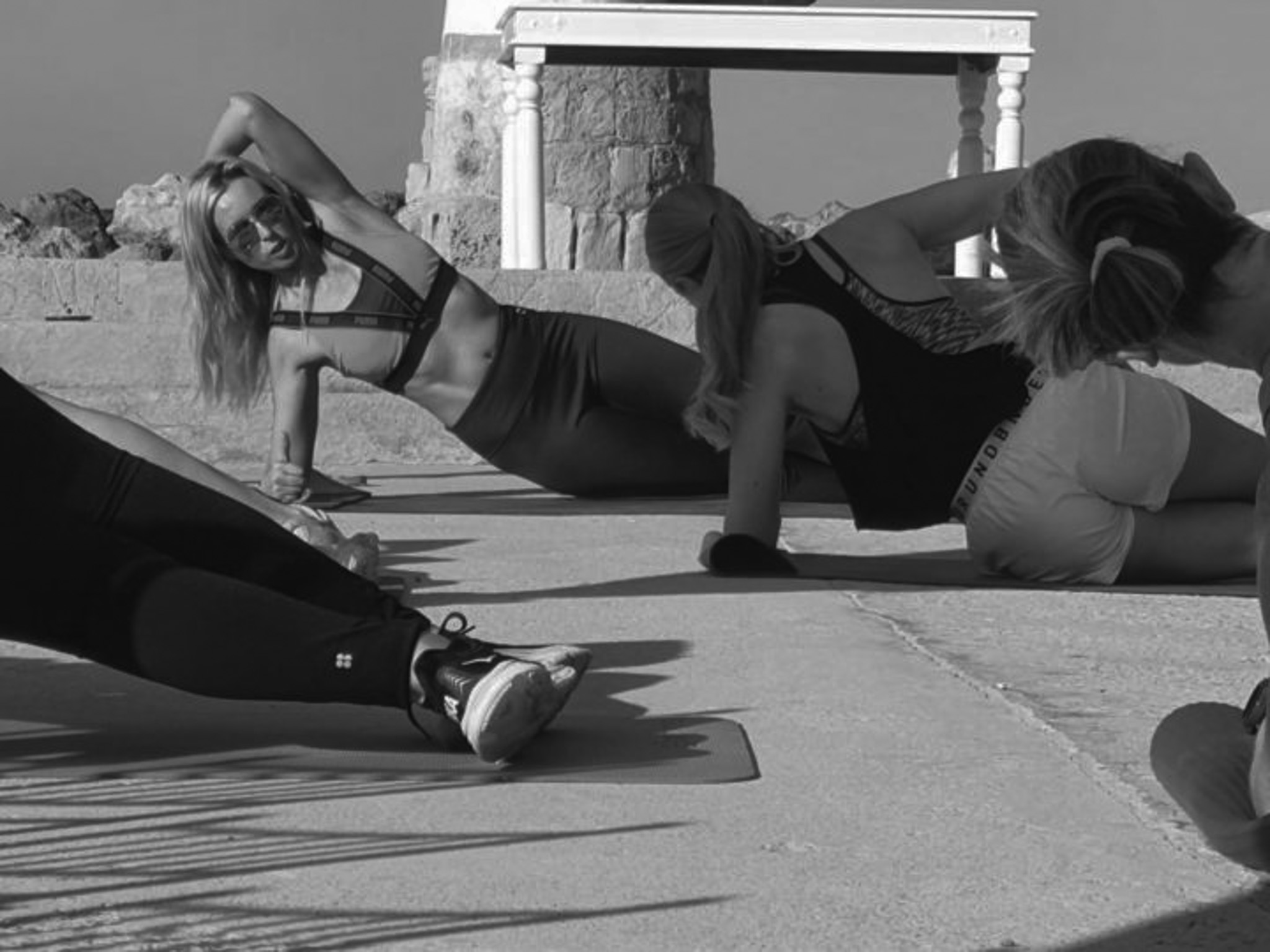 Get Fit

In The Sun
Join us in Cyprus for the next BodyByrne training and health holiday this April 2023. Packages start from €2,474 per person exclusive of flights.
Places are limited so to avoid disappointment please let us know if you would like to participate or have any further questions.
Tell Me More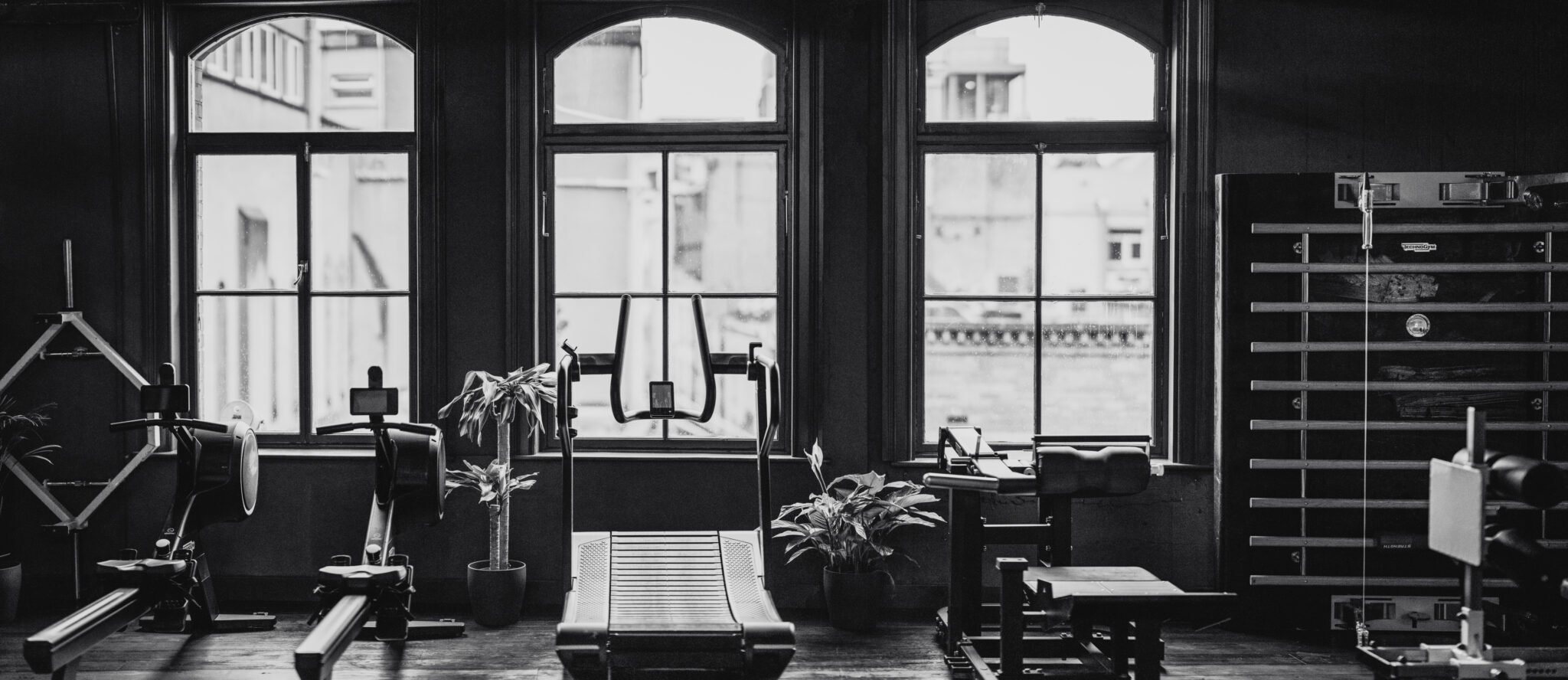 Corporate
Wellness
We provide a full corporate servce. From customised programs for your staff and teams, at our studio or at yours to turn-key gym fit-outs and operational assistance.
Let Our Team Train Yours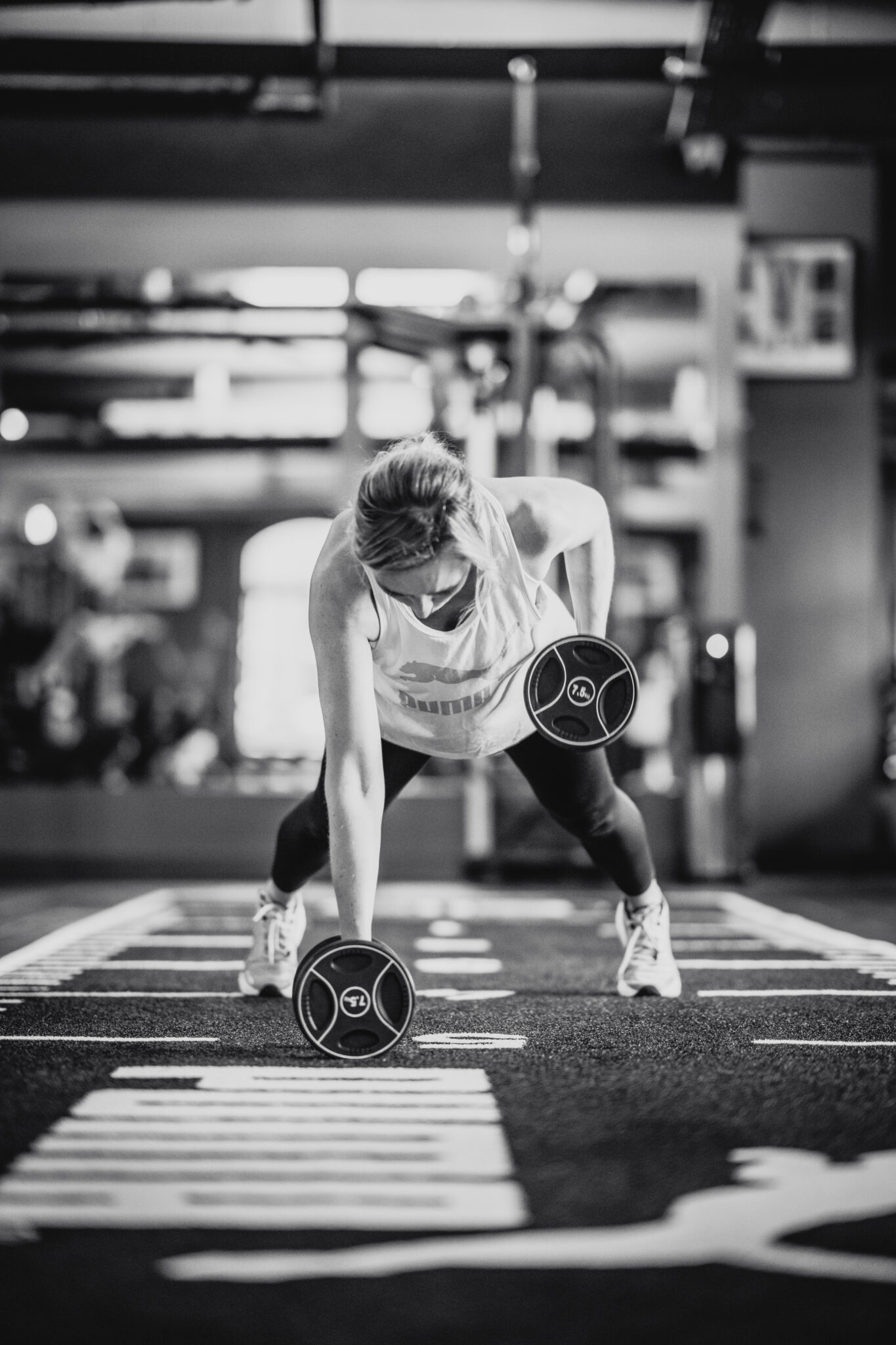 Inbody

Truth

System

We provide Full Body Composition Analysis with our state-of-the-art system by InBody. This system measures lean segmental body fat, lean mass, water weight, fat and lean mass distribution, basal metabolic rate and much more.

Find out More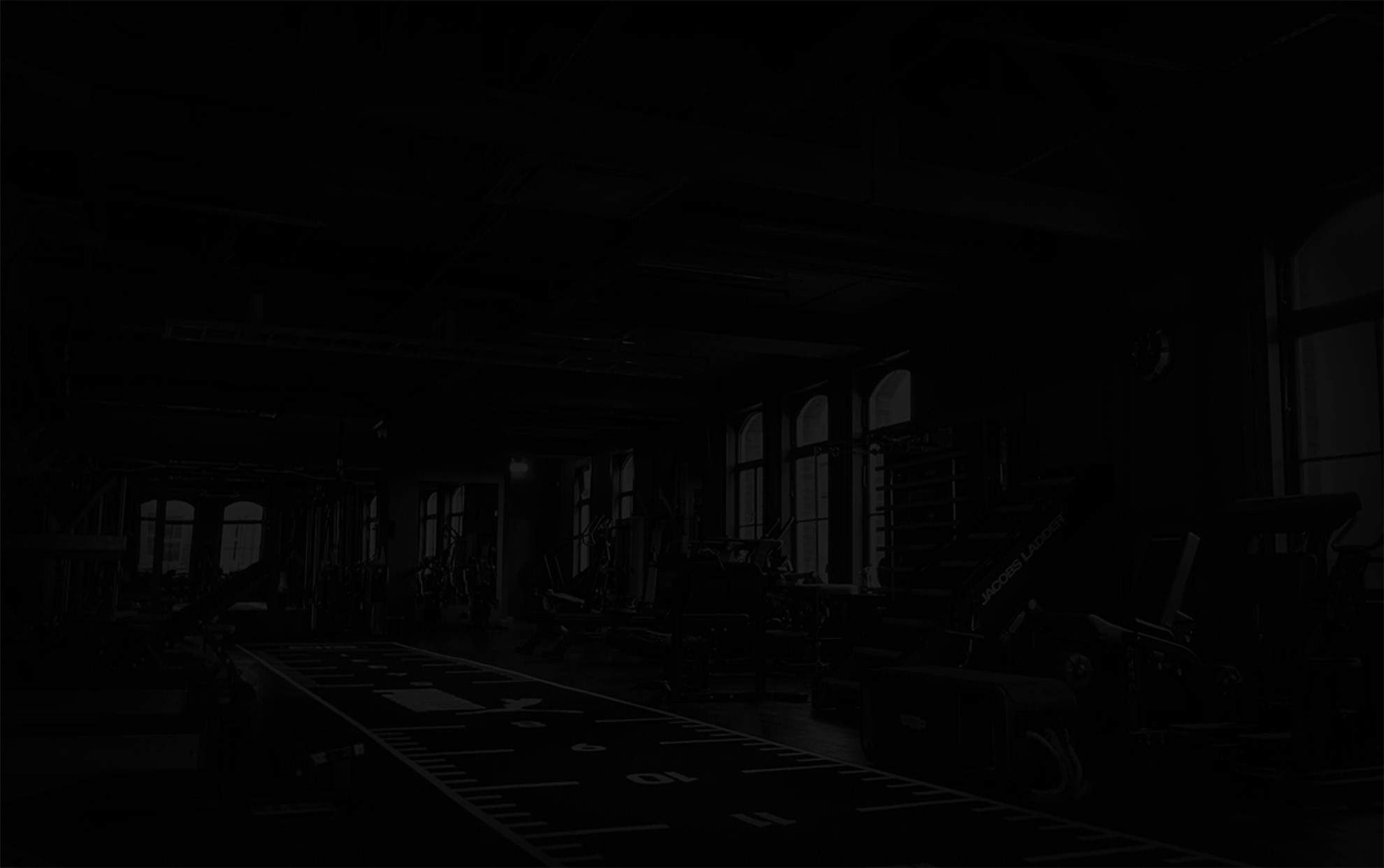 BodyByrne provides a truly exclusive personal training experience. By appointment only, there is never more than 6 clients on our spacious gym floor at any one time. No queues and no waiting means we can make the most of your time, towards your goals.
Arrange a visit
Initial Consultation
€120
Director - Includes InBody Full Body Composition Analysis Scan
•
60 Minutes
View Session