Stronger.
Healthier.
We offer one-on-one personal training in our spacious, state-of-the-art studio. Our experienced trainers will guide you through a variety of techniques to ensure that you get the best results by taking pride in nurturing your physical and emotional well-being.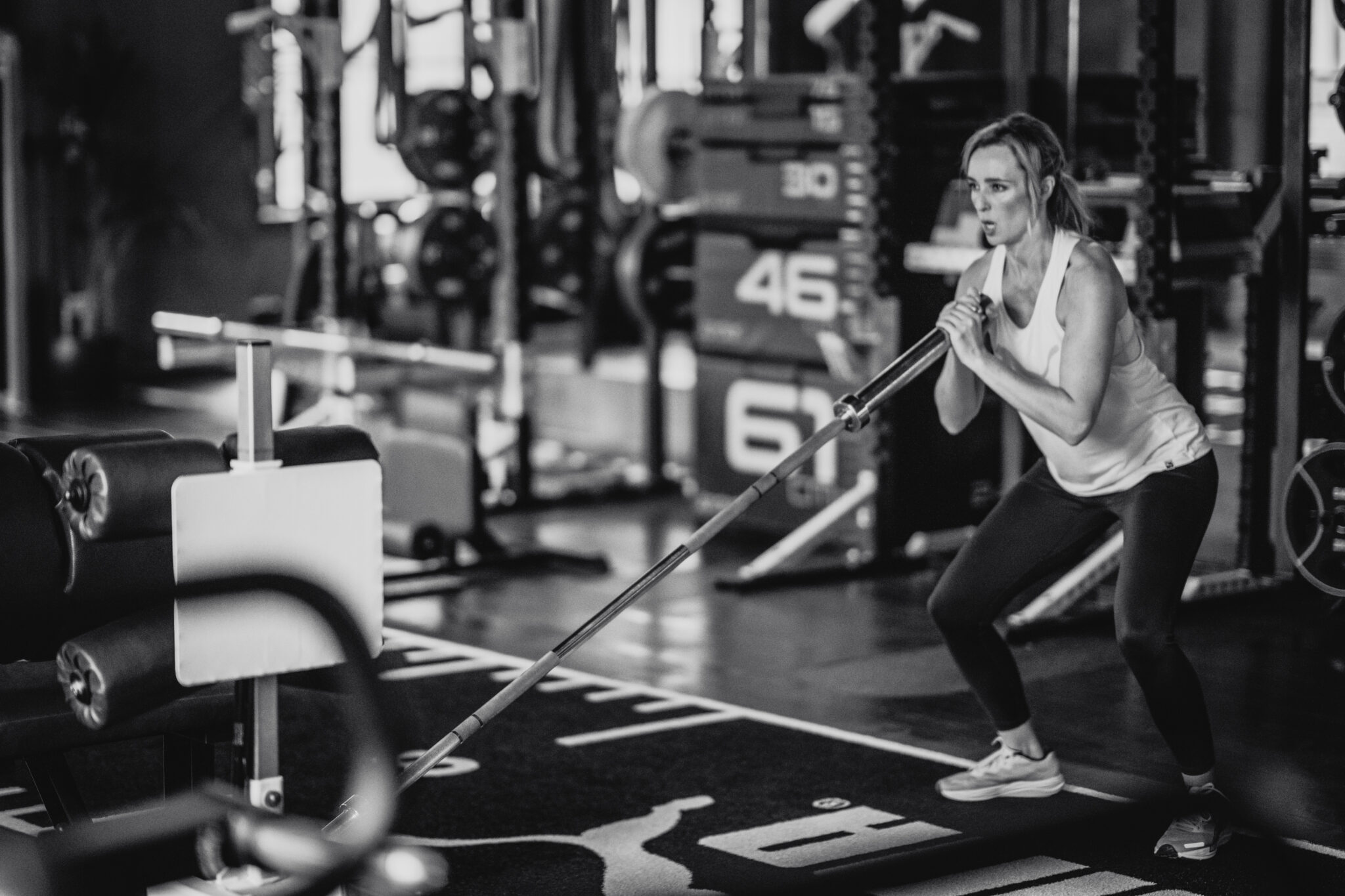 Don't Stop When You're Tired.
Stop When You're Done.
BodyByrne trainers design customised fitness programs for each client. We use resistance training to build muscle and endurance and incorporate cardio bursts to keep you in line with your goals.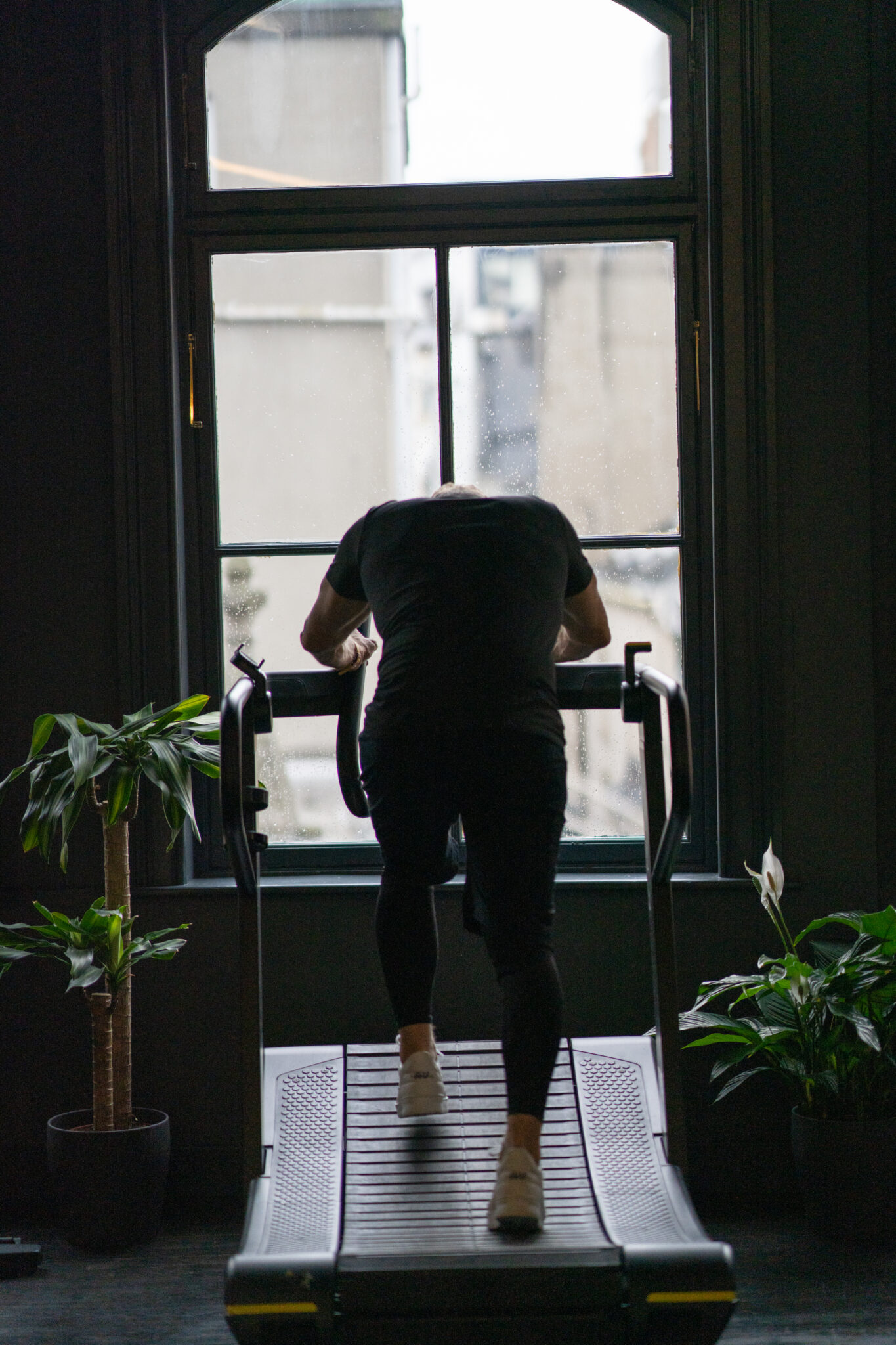 What to
Expect
It all starts with a consultation with one of our experienced trainers. We'll explain our nutritional guidelines, show you around the studio and carry out a full body assessment that includes weight and a 12 point body composition test. We are results-driven, so you can expect full body stats every 4-6 weeks. Depending on your specific goals, we'll tailor workouts and diet plans.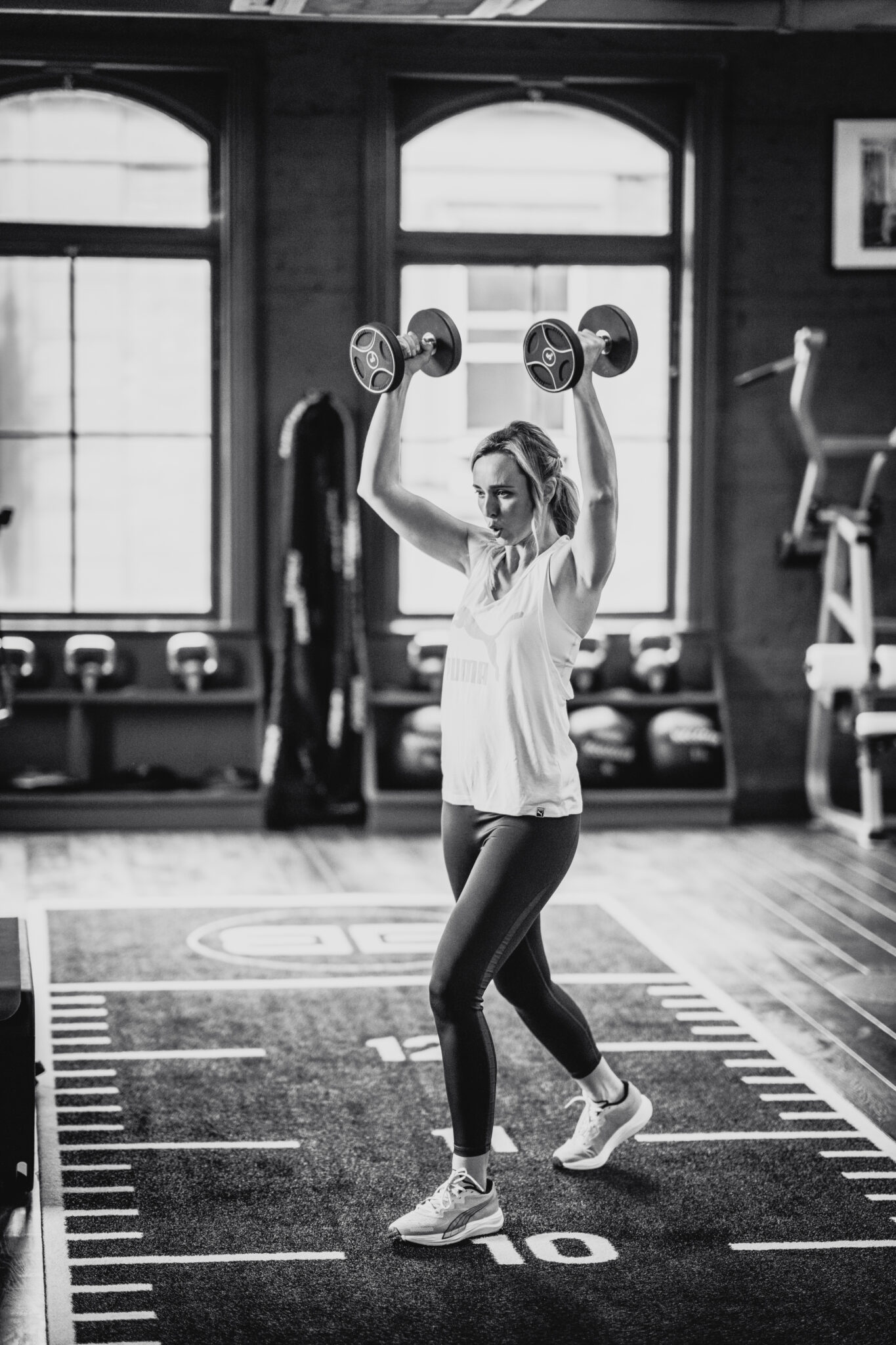 You Can't Out-train

A Bad Diet
We put a lot of emphasis on nutrition and diet. Even if you feel like your diet is good, getting real results requires the correct balance in your diet. Our nutritional guidelines will optimise your metabolic function and get the results you have previously struggled to achieve.
Our team is highly knowledgeable in all aspects of nutrition. We are not about fad diets or rapid weight loss. We are committed to your long-term results and well-being. And we'll help you stay on track, focused, and motivated throughout your fitness training.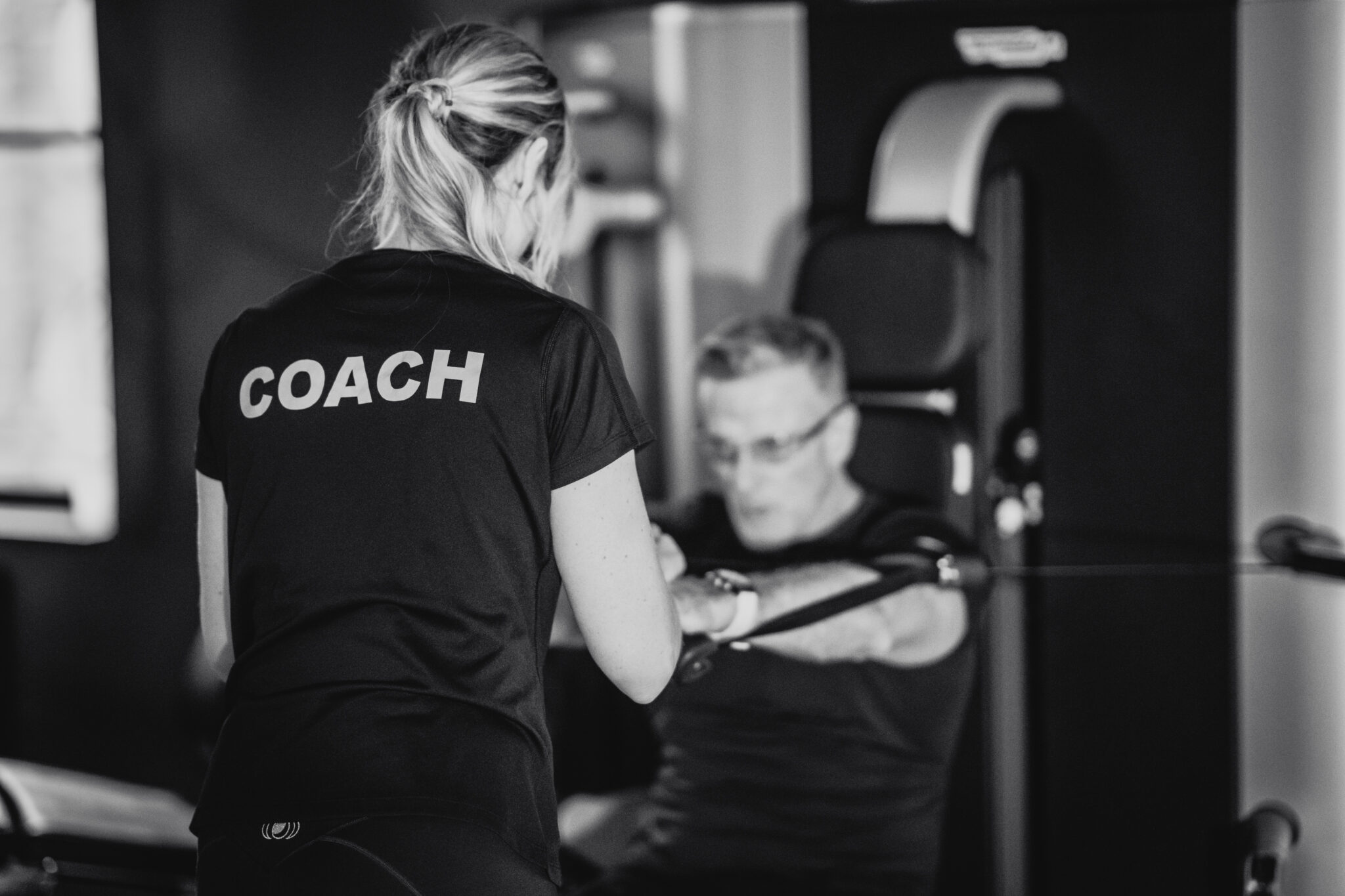 Are You Ready to
Start Your Fitness Journey?