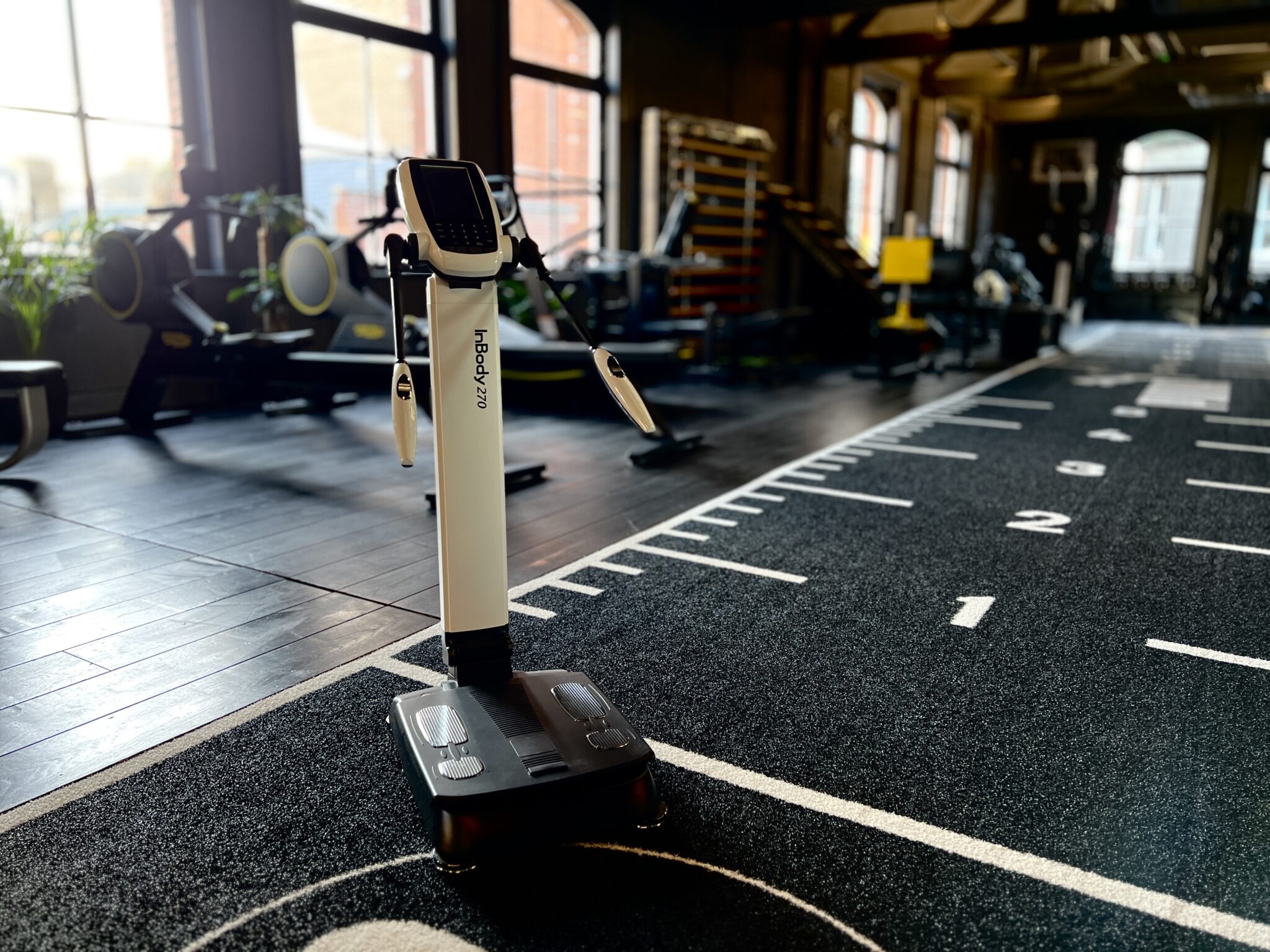 No More
Guessing or Estimating
We offer Full Body Composition Analysis on our state-of-the-art InBody System. This amazing device measures accurately measures your body composition.
The system provides a full report of
Lean segmental body fat
Lean mass
Water weight
Fat and lean mass distribution
Your basal metabolic rate and much more
This amazing report helps us make the correct decisions for your health and fitness.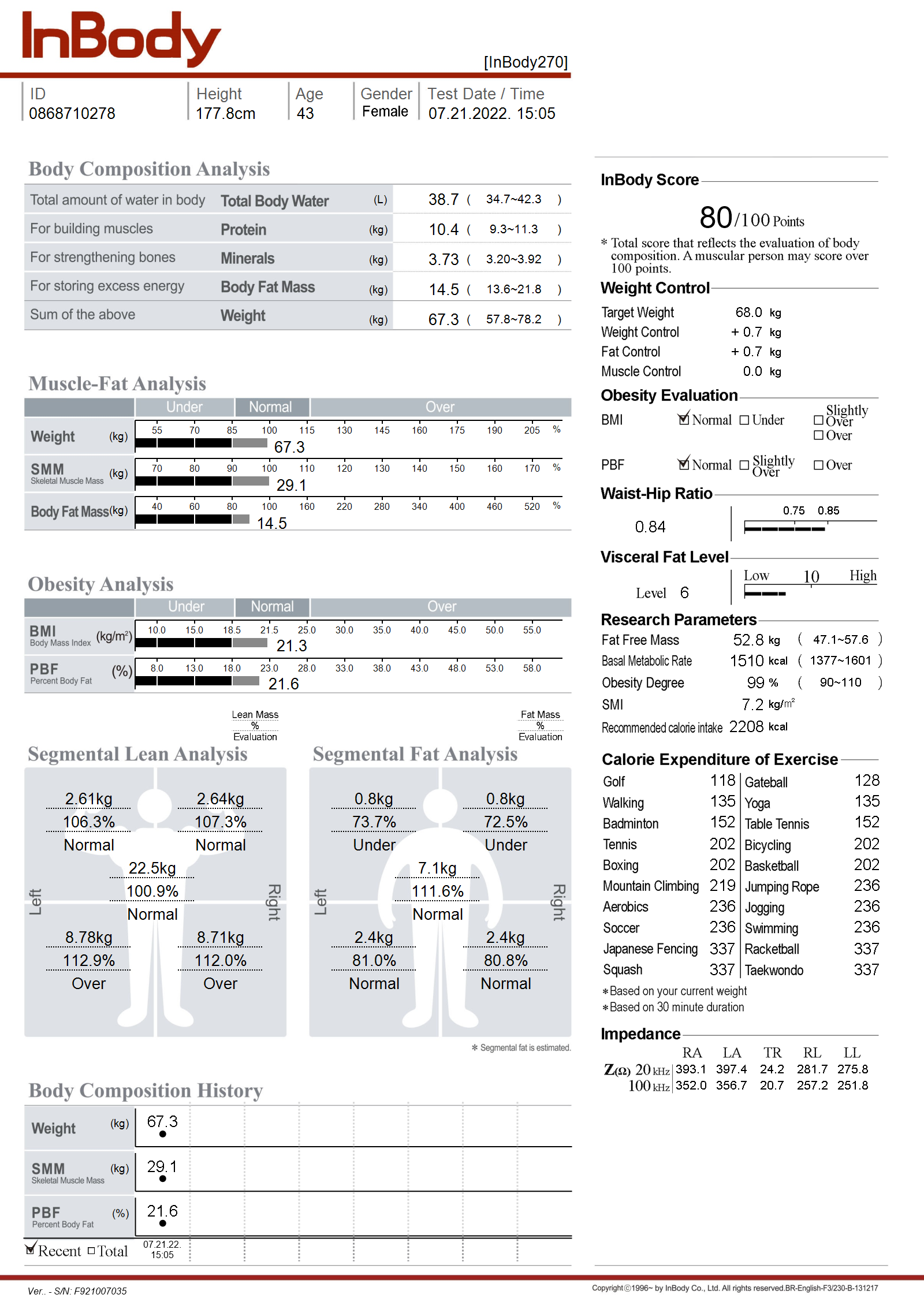 Your
Full Body Report
Our InBody service is available to everyone, not just our personal training clients. It's provided in the studio at BodyByrne Training or we can come to you.
The report is provided as a PDF or you can download the free app to save your report and monitor progress anytime and anywhere.
Check Out What Our
Clients Have To Say
"Paul's motivation and enthusiasm is contagious. He is 100% focused and committed in getting the best out of you. He has a wealth of knowledge and experience in the health and fitness industry that is second to none."

David Gilick
David Gilick Double European Indoor Champion
"I found Paul to be incredibly helpful and enthusiastic to deal with. I enjoyed the training and the excellent tips that Paul had to offer. I have referred business to Paul and haven't heard a bad word back. I would be happy to recommend him going forward and wish him well in his ongoing venture."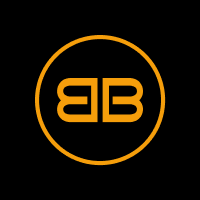 Tommy Sheehan
"There are good trainers and there are great trainers . Paulie has one of the most expensive knowledge in the fitness industry and there are very few trainers in the world that possess his level of knowledge. Paul's level of understanding on nutrition and what it takes to get the results client require is world class. When I was doing a Men's Health photo shoot it was down to Paul's knowledge and expertise that got me into the condition I needed to be for the shoot."
Hugh Hanley
National Personal Training Manager (Virgin Active UK)