Holidays at home might be easier to organise, but they still require a little know-how. Tanya Sweeney rounds up the experts to find out how they navigate their Irish getaways.
Whether you're a dab hand at the local getaway or still tickled by the novelty of a weekend break, there's no doubt this 'staycationing' lark in the Covid era is taking some getting used to.
But fret not because we've asked the experts how they get the best out of an Irish holiday.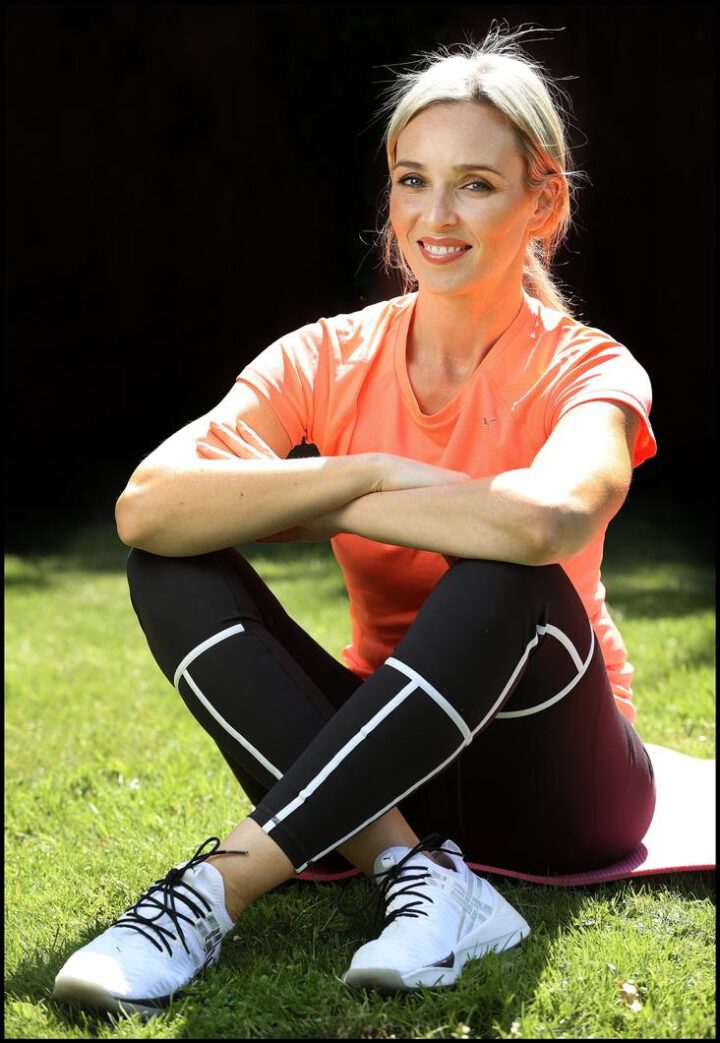 Personal trainer Siobhan Byrne… on keeping fitness goals on track
"Being away on a holiday of any sort can throw a spanner in the works on your healthy-eating routine.
"For both Paul [Byrne, Siobhan's husband] and I, our food during the week is fairly mapped out with perfect portions of brown rice, fish or meat and some greens with protein shakes and eggs thrown in.
"You have to remember it's not a competition on how much you can eat or drink when you're away. It's about enjoying good food and resting and enjoying yourself. You can be clever about how you eat on holidays, but breakfast can be the one place where you really fall down.
Read full article on Independent.ie