We are delighted to showcase some of our original Fitness at Home workouts.
Originally recorded 12 years ago for the City Channel Paul developed these short 5 minute workouts for his clients to use at home
or travelling when they simply can't get to the gym.
Try them for yourself for the perfect at
home workout.
Personalised At-Home Programmes
If you would like your own personalised workout, Siobhan or Paul can tailor
the perfect workout programme for home, abroad or at your gym tailored for
your needs.
These personalised programmes include an initial telephone consultation to
determine your own personalised workout plan. This is then followed up with
a scheduled follow up consultation by telephone with Siobhan or Paul.
Personalised programmes are €110. Enquire here.
Personal train via Skype or Facetime.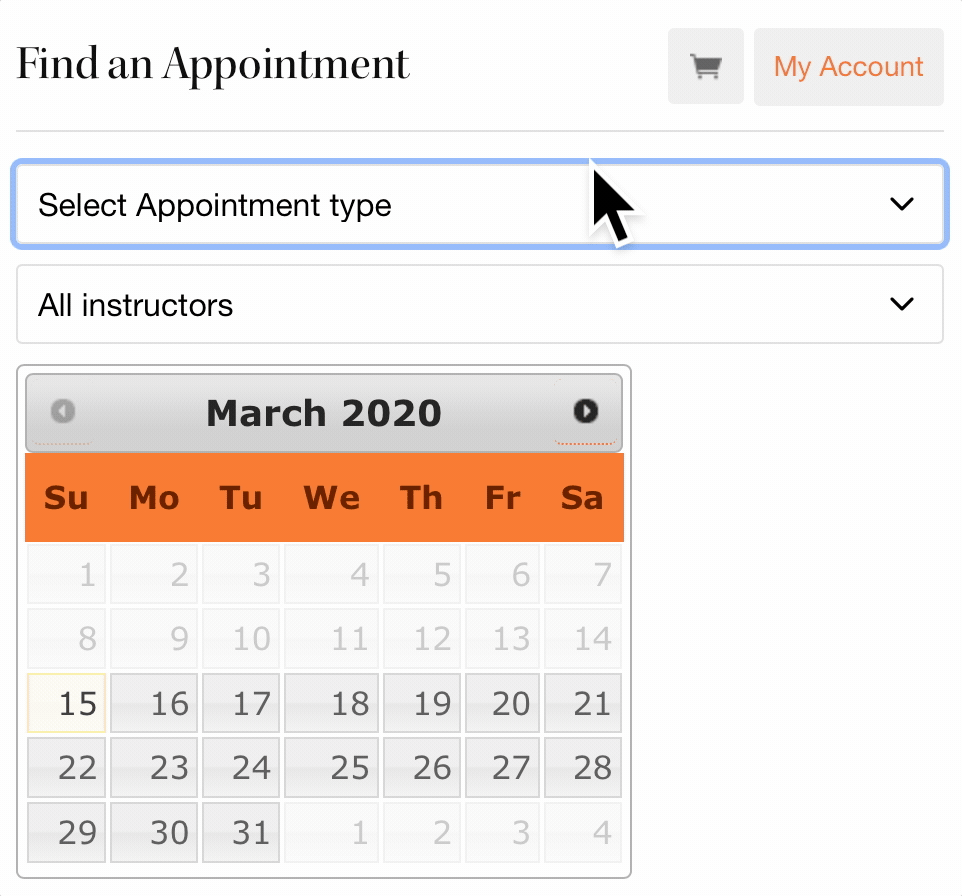 We always offer personal training via Skype or FaceTime. A video session
allows your trainer to monitor your technique while keeping you motivated
and on track. All the benefits of one to one training in the comfort of your
own home.
Simply choose Online Home Sessions when booking your session.