Movement coach Siobhan Byrne adds some new elements to your workout routine – and you will feel the burn
Congratulations on getting through the first two weeks of the workout plan. By now you should have carved out the time for your workouts.
I stick my training gear on first thing in the morning before I drop the kids to school. There is no way I want to be sitting in training gear all day so this forces me to get my workout done as soon as the kids have gone to school.
On tired days, or days where I am working, I will leave it until later in the day and try to get the kids to join in. Sometimes it works and sometimes it doesn't — and that's ok. On nice days I get some extra walking in, but I work it into my day like school runs or taking the dog for a longer walk in the park.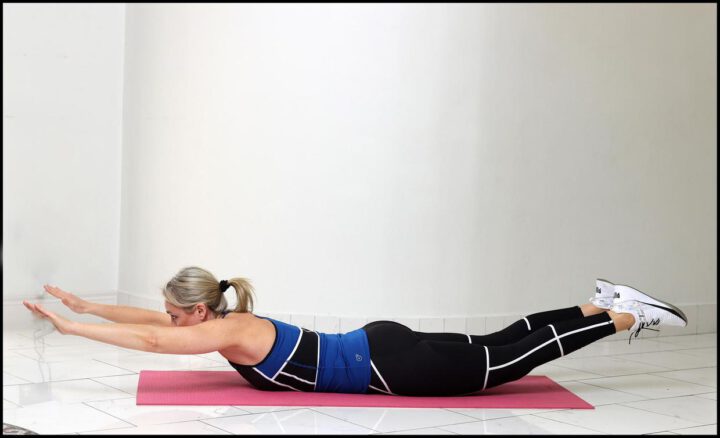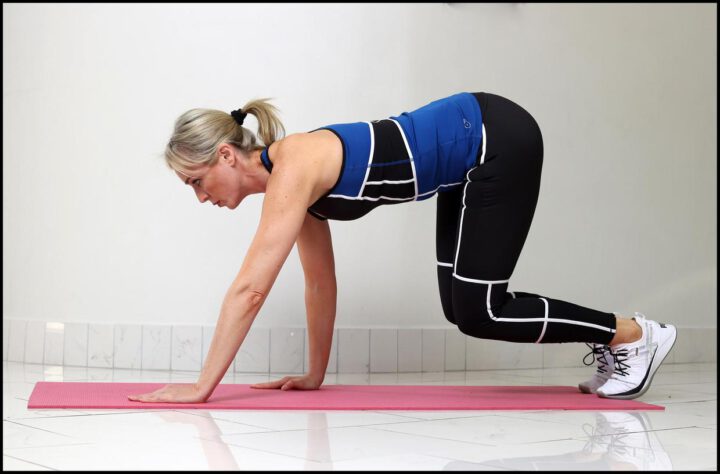 Read full article on Independent.ie